With great

recommendations

 
comes great

user experience
Rumo is a SaaS recommendation system engine designed for creative industries. Recommendation is mandatory: 75% of our client's watched content is recommended by Rumo.
Schedule a demo to meet the humans behind Rumo!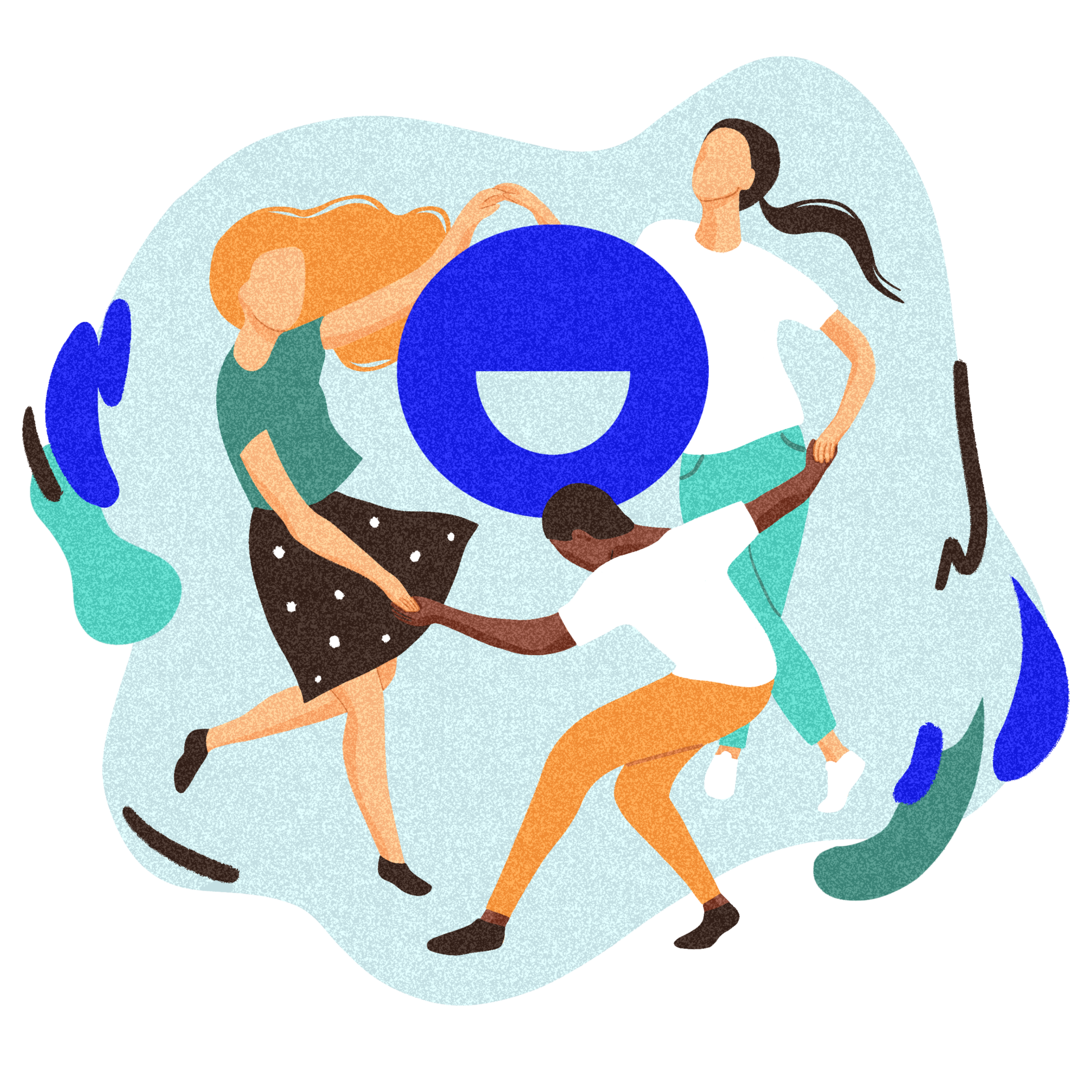 With great

recommendations

 
comes great

user experience
Rumo is a SaaS recommendation system engine designed for creative industries. Recommendation is mandatory: 75% of our client's watched content is recommended by Rumo.
Schedule a demo to meet the humans behind Rumo!


"The beta testing with Rumo went really well. We had no problems with the API integration and we immediately experienced the relevance of the recommendation results"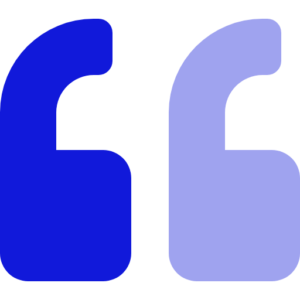 Alexander Gusev – Analyst at IPEX Global

"Le Streaming selon Brut"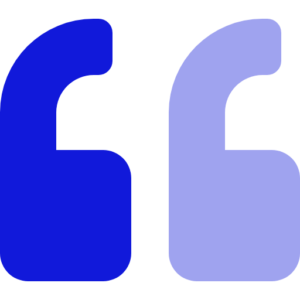 "Since Kinow provides a turnkey solution to deploy streaming services for content producers and distributors in entertainment, sport and e-learning, having Rumo as a partner is the guarantee for our customers to have access to content recommendation the easiest and fastest way possible"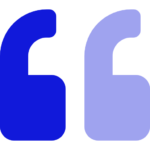 Pierre Antoine – Co-founder & CEO

"Rumo's easy and efficient integration allowed us to quickly offer personalized content to our subscribers"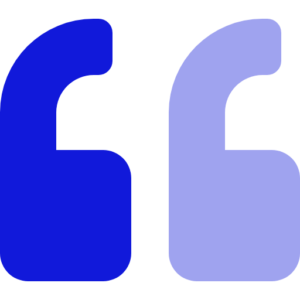 Léa Reynaud – Digital Project Manager

"Ethics are at the heart of our collaboration. The encounter between Rumo and Tënk shows that an algorithm is not necessarily a black box: it can be a mediation tool, a support for human curation."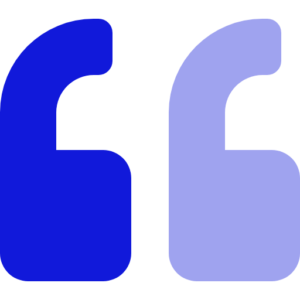 Pierre Matheus – Founder at Tënk
Creative Content is part of who we are.
Build recommendations for people who are one of a kind.
In times when data privacy is at the heart of many ethical issues, we have developed a completely transparent algorithm. The comfort of technology without being spied on.
With over ten years in the recommendation systems industry, Rumo is the continuity of Spideo's will and technology.
Rumo is designed to be as versatile as possible. That's why every feature can be modified manually. You own your recommendation process.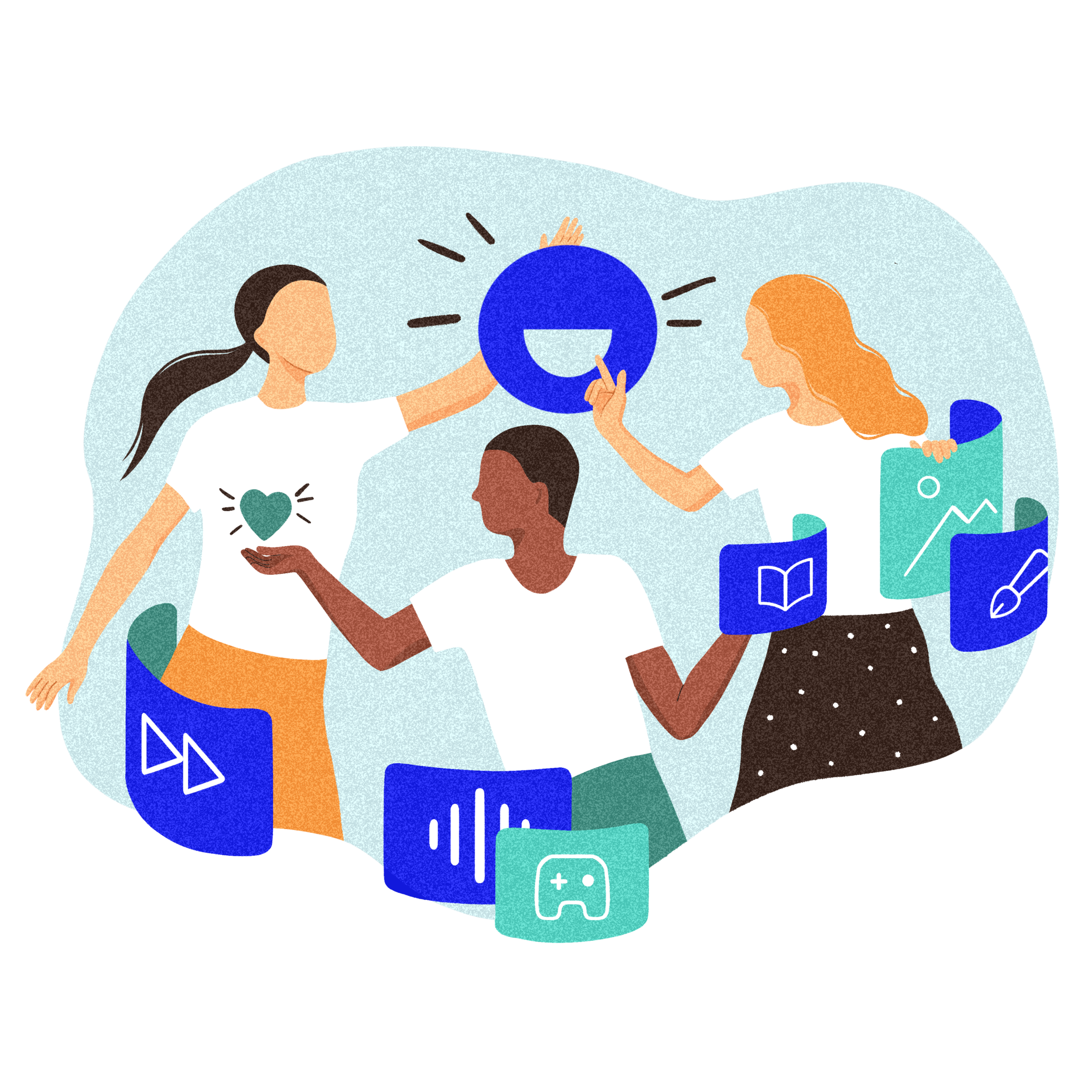 Recommender as a Service for content
platforms of all sizes
Rumo takes you beyond the mainstream trends. With Rumo, your recommendations reflect each customer's personality.

A special documentary. A live festival or e-learning course.
An unknown podcast or music.
A unique book or author.
A great event.
A new video game.
Rumo eases your work with recommendations you control.
Plug and play within 24 hours.
Get recommendations as soon as you start.
Connect and engage with recommendations you can explain.
Start from your taxonomy and extend it.
Start for free with Rumo's API
Create an account
Register for free and get your keys.
Upload your content
Organize and upload your catalog. Include metadata and keywords.
Don't know how? Ask us.
Tests and verify
Test recommendations before integration. Use Rumo's dashboard.
Integrate the API
Plug the API into your user interface. Get instant recommendations.
Track and optimize
Track usage with analytics. Apply business rules to override standard algorithms.
Join the community
Get access to content experts and share best practices.
What does Rumo do?
Rumo is a recommender system for creative industries of any size. Rumo works with any creative content, any device, and lets you quickly upload your catalog via our API. Rumo is the knowledgeable helper for your business, translating metadata into natural language. Our team of data crafters goes beyond data science to personalize your customers experience and build trustworthy engagement. We believe in transparent algorithms and data you can control.
How can I start using Rumo?
Rumo is a private API; it requires an account to submit queries. The process is straightforward:
Join the beta program by requesting an invite on our website. Check the terms and conditions and we will send you a first email confirming your submission.

We will send you a second email once your account is approved including your API key and further instructions. Note: The approval request processing will take less than 24 hours.


You can then start using Rumo, uploading your content databases and submit queries. Check the next sections for additional information. 
What are the usage limits?
Rumo is sold on a subscription basis, with a "Starter" version, starting at 100€ per month, allowing you to have a maximum of 1000 pieces of content.
The "Scale" version starts at 300€ and gives you access to a maximum of 5000 pieces of content and 10 000 users.
The "Rocket" version is a custom plan for large companies.
Note that, for a fee, it is possible to add additional users or content items to your plan if needed.
What is the Rumo API?
The Rumo API has its architecture based on an Application Programming Interface (API). This specifies a set of operations, inputs, outputs, and underlying types that allows you to understand how to integrate our personalized recommendation platform to orchestrate your OTT, VoD and Linear TV platform. Rumo API endpoints provide the building blocks that you need to build your product based on Rest APIs.
What is the Rumo API Doc?
The Rumo API Doc provides developers with elaborate documentation on how to integrate our end points in their service. The documentation can be found at developers.rumo.co
Rumo API Doc ToS
You can find our full terms of service on our legal page. Transparency is important for us, therefore, the main terms are also listed on the beta page. What we promise is what we deliver and all you submit will be controlled by you. If you have any questions please contact us.